Introduction
Our last blog post, last week, was a game changer in the small business, daily funding space. We were overwhelmed with over 100 new ISO, broker, and small business registrations to our platform, after our post hit Debanked. When we spoke with the new brokers joining on our network, many asked "What does Aquila really do for ISOs?" We thus wanted to share a quick piece on the three ways Aquila empowers our network of small business ISOs and brokers.
Automated Sales Funnel Alerts
On Aquila, when small business, merchant-applicants go through the Aquila Funding Funnel, we empower their broker and ISOs. We do this when we deliver message alerts with updates on the merchant's activity in each phase of the underwriting funnel. Alerts are delivered by email, SMS, and mobile messaging applications including Telegram, Discord, and Slack. These alerts make it easy for any ISO to understand what tasks their merchants have completed toward the funding decision. As such, we deliver automated, complete awareness of merchant positions in our funnel. This allow ISOs to spend less time lost and confused and more time capturing commission from high probability funding opportunities.
One-Click ISO Tools
Small business merchants seeking business financing are usually fielding competing offers form tens of small business lenders and other brokers. Fierce competition means that merchants are often distracted from their workflow of tasks needed to qualify for funding on Aquila. When a merchant has not completed a stage in the funnel, Aquila enables ISO to send quick reminders for merchants to continue the process. Also, when a merchant is qualified for renewals, ISOs can quickly submit these qualified merchants for renewal funding. With these on-click tools, ISOs can intervene in the funding funnel to move the process along quickly and to restart funding that may have stalled.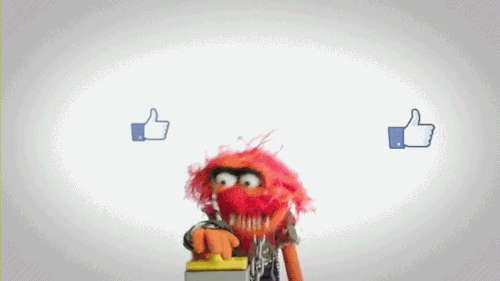 Real-time Commissions on Dashboard
Aquila is 100% committed to its broker network. As such, we pay commissions each day to several of our ISO partners. Our Aquila dashboard delivers real-time awareness into ISO partner commissions pending and commissions paid. We continue to work on our dashboard. We always focus on supporting the most critical features ISOs need to deliver more successful funding for our brokers.
Conclusion
With the top three points, Aquila empowers its brokers to process more merchant applicants faster, with easier access to awareness on funnel performance and real-time commissions. If you're not yet an Aquila ISO or broker, register here https://aquilacashflow.com/isos/new and if you are, login and start using your Aquila landing page here: give us a call and let us help you get your Aquila landing page customized so it's inviting and ready for merchants to sign-up and link their bank accounts for funding.